Dying Day
ITV UK / Masterpiece Theatre "Armchair Thriller" / PBS USA
DIRECTOR: Robert Tronson
First Transmitted: 12 February 1980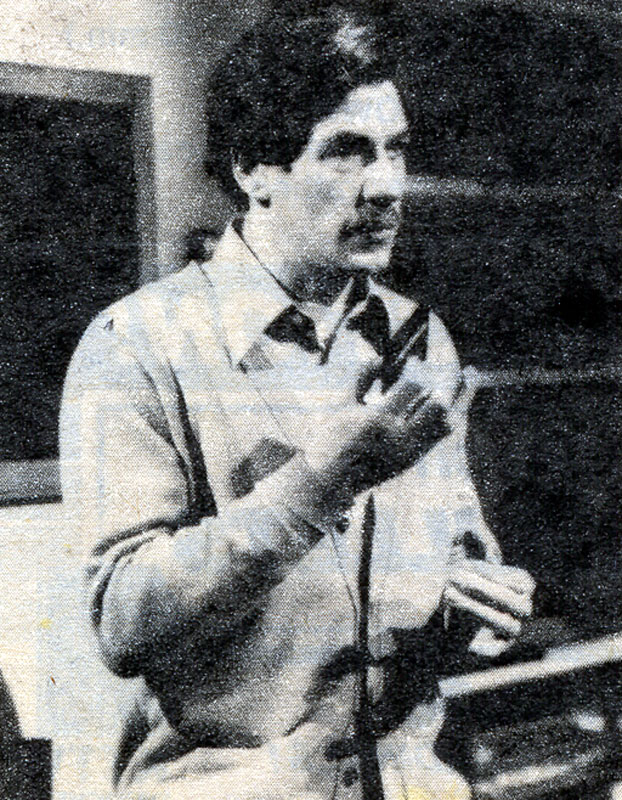 Antony Skipling (Ian McKellen) is an unassuming and seemingly harmless man, a creature of habit who has neither friends nor enemies. So who, then, would want to kill him?
That's the question he's compelled to answer after receiving a curious tape cassette from a stranger on a train. The tape's contents: a conversation, recorded at a pub, in which two men discuss a plan to do away with him on a specific date. However, when the police come to listen to the recording, the voices have disappeared—leaving it to Skipling himself to unravel the mystery before his time runs out. . .
The Thames Television thriller was written by John Bowen. Vincent Price is the "Mystery!" series host, Additional Cast . . . Susie: Kate Coleridge. Roger: Anton Phillips. Foster: David Howey, Police Sergeant: Patrick Malahide. Police Constable: Michael Troughton. Lane: David Ryall. Senior Samaritan: Joan Scott.
Shown either as two one-hour or four half-hour programmes:
PART ONE "Mr Skipling Is Sentenced To Death" - 12th February
PART TWO "Mr Skipling Finds A Friend" - 14th February
PART THREE "Mr Skipling Fights Back" - 19th February
PART FOUR "Mr Skipling's Day Of Reckoning" - 21st February